Thank you for your interest! This page introduces several directions to Awajishima Mammoth.
I pointed my place on google map. You should save my place on your smart phone or laptop. This page introduces the way to go from Tokyo, Osaka and Kobe to my place (Awajishima and Awajishima Mammoth).
If you are not stay in these city, you just ask to your Japanese friend, tourist Information Office or hotel staff the way to get these city from your place.
Of course I can help you. If you need help, please inquire from the following contact.
Let's get started!
Ryu's Facebook account
Awajishima Mammoth's Facebook account
Awajishima Mammoth website
Click on the nearest city in your area.
From KOBE / Sannomiya
Highway bus fare is 1,350 jpy(Take an hour). I will meet you at TODA(遠田)bus stop.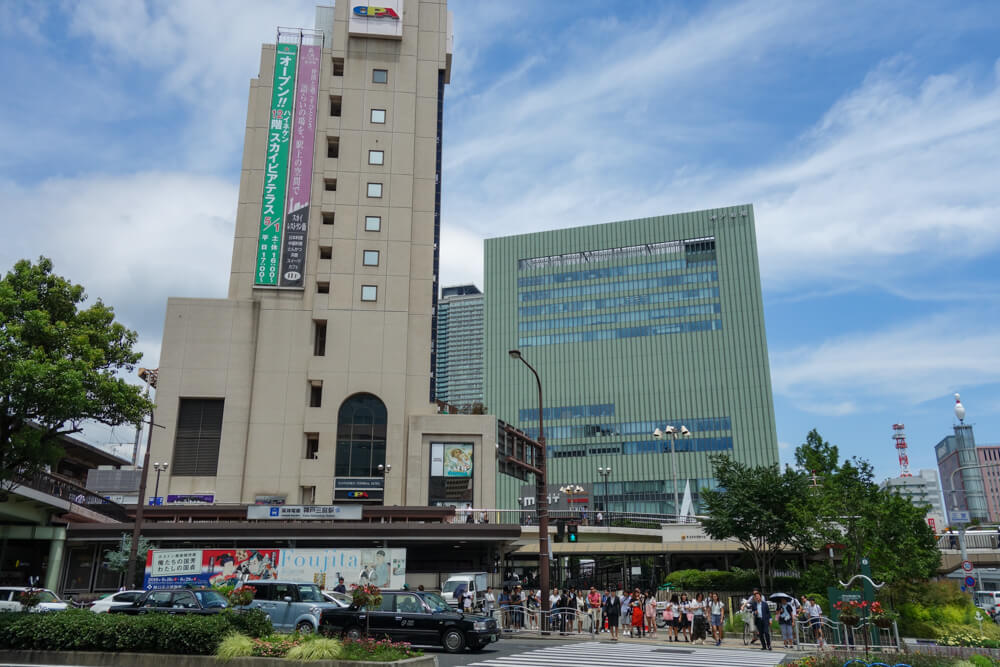 The green building(We call MINT KOBE) is Sannomiya bus stop. This is the bus stop to go to TODA bus stop that is nearest bus stop of Awajishima Mammoth.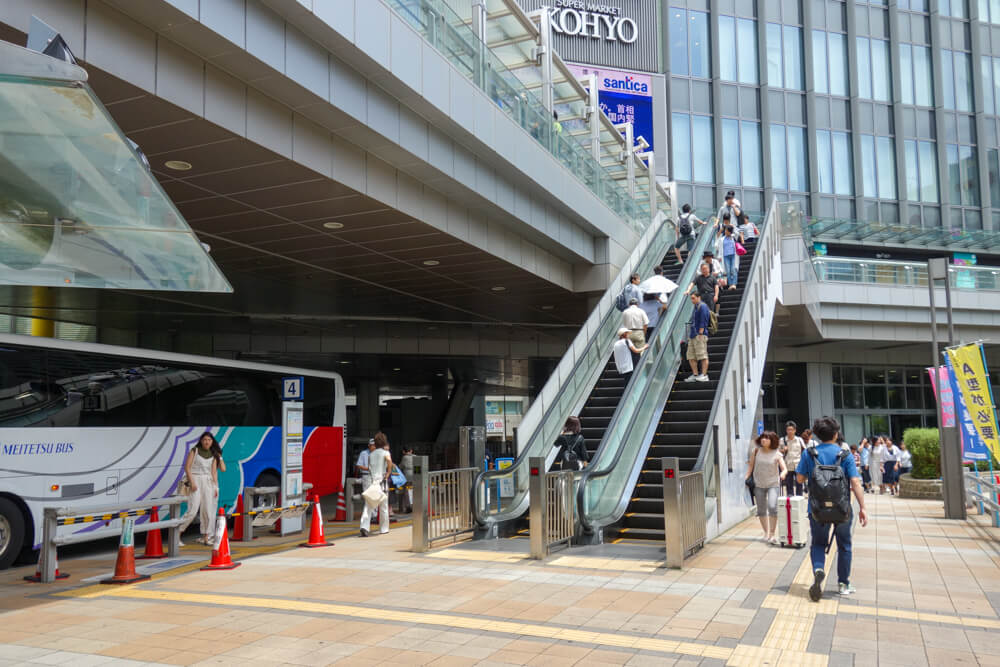 There is an escalator under the green building. You shouldn't take it. Please pass by the escalator.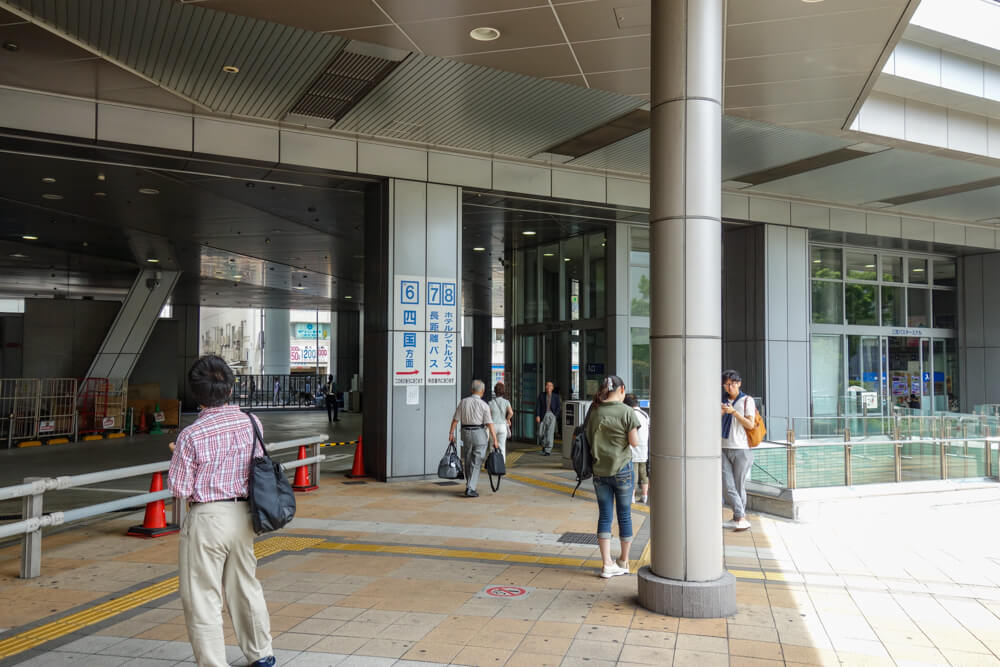 After that you can see the entrance of Sannomiya bus stop.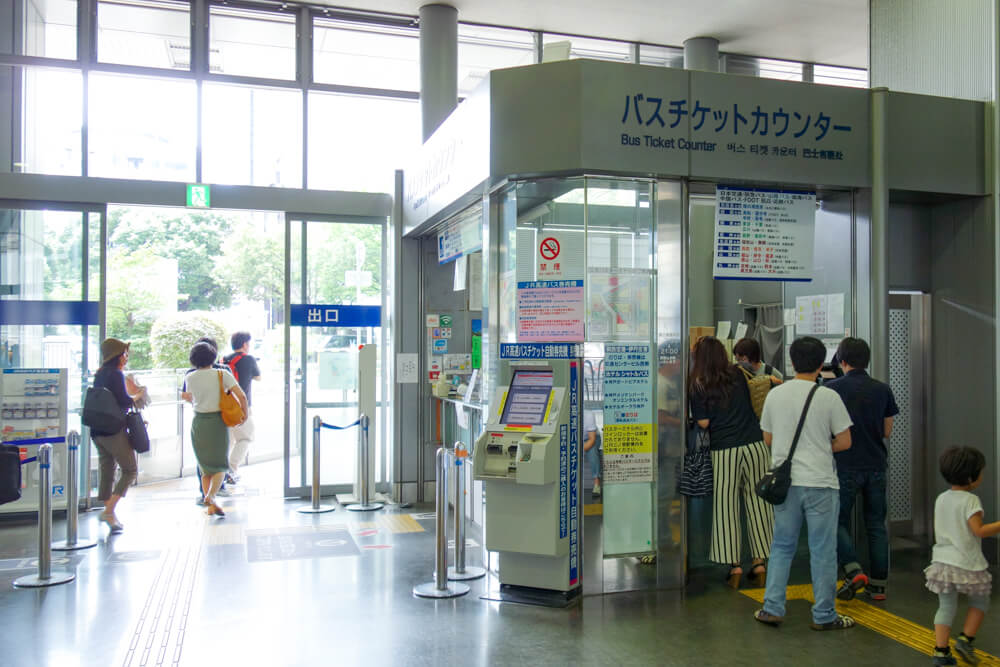 And then, you need to buy the ticket to TODA bus stop at bus ticket center. Maybe, there is no English speaker but you do not afraid it. Just say "AWAJISHIMA" and "TODA".
If they do not understand what you say, you just show this letter.
私は、淡路島の遠田バス停までのチケットを買いたいです。バスの乗車時間とバス乗り場の番号を教えて下さい。お願いします!
Highway bus time table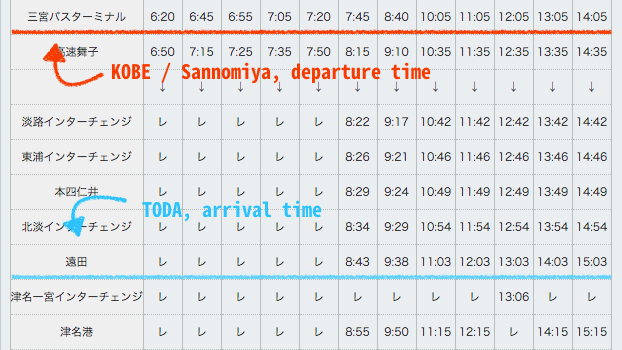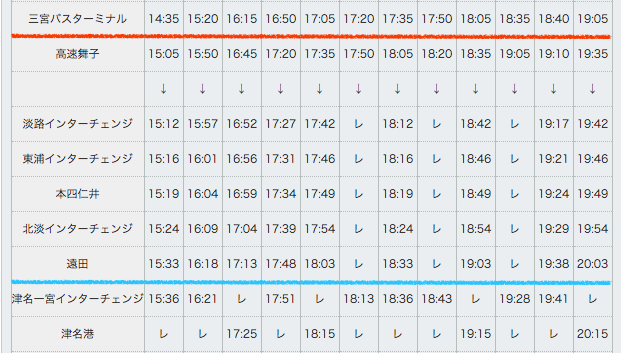 Highway bus fare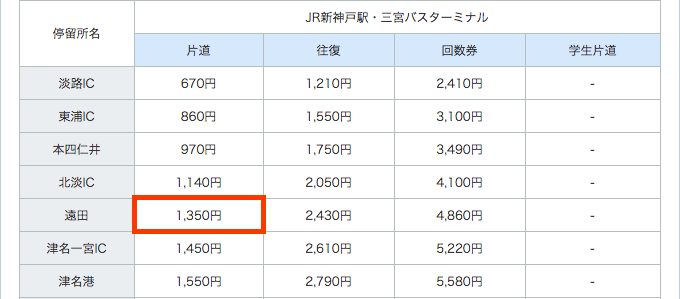 Please tell me departure time before you take a bus from KOBE / Sannomiya. I will pick you up at TODA bus staion.
The contact address for me is somewhere on this page.
Honshi Kaikyo Bus (You can see more details from bus company web)
From OSAKA / UMEDA
There is direct bus to Awajishima , 1,950 JPY(Take 2 hours). But buses don't come very often.
Hankyu Highway Bus (You can see more details from bus company web)
From TOKYO